Like many of you, I'm on summer break and have been tweeting a bit from Venice, Italy. I'll be posting some specifics of my travels in a few days, but in the interim, here are a few photos I snapped this week: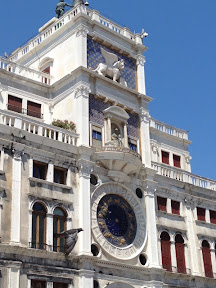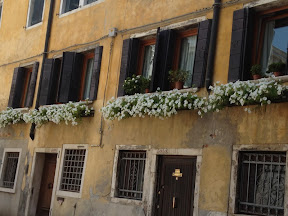 That's me enjoying some art at the Guggenheim- what could be better?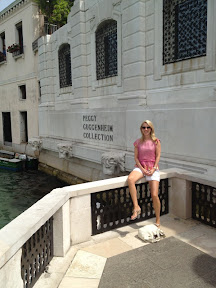 Enjoying drinks and live music at Grancaffe Quadri at the Piazza San Marco.
Cocktails at Harry's Bar:
Cocktails at Hotel Cipriani: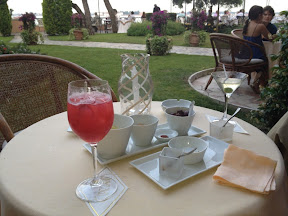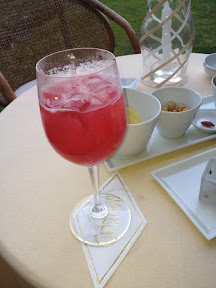 I'll post about my visit to the Diana Vreeland exhibit shortly!