As many of you know, I spend time in the summer each year at the Golf Villas Tucker's Point in Bermuda and have for almost ten years and prior to that was a frequent visitor to the island since childhood.  Recently, friends who are traveling to the hotel have asked for a list of restaurant suggestions, so here are some.  Please post a comment below if you have recently been to the island and have experience with the following suggestions or are planning to go this summer!
1) Tuckers Point Beach Club (You must be a member of the club or staying at the hotel to eat there)

2) The Ocean Club at the Southampton Princess

3) The Waterlot Inn – The inn is very old, built in the 1700's and is romantic with delicious food, ask to sit in the room overlooking the lagoon at Jew's bay.  It's an AAA four diamond and Wine Spectator award winning restaurant.  Sometimes there is live music outside if you want to go have an early cocktail. (But ask about that first)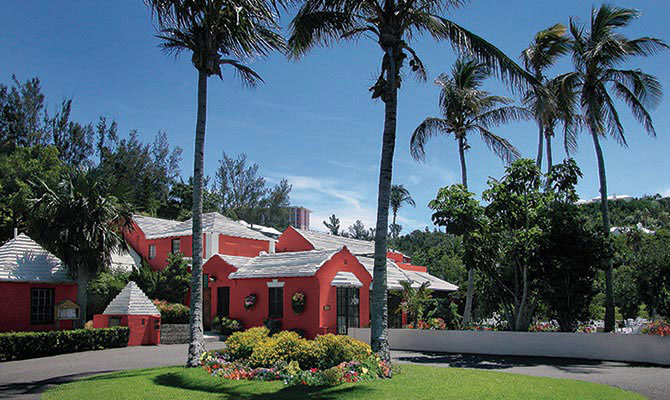 4) The Island Brasserie at Tuckers Point (Have a cocktail at the bar and then you can also sit outside on the terrace.  There is also a cute bar down off the lobby of the hotel for after dinner)
5) Marcus (have a cocktail before or after at the bar at the Hamilton Princess) – It's pretty casual with food with a touch of Southern flair, beautiful views in Hamilton Harbor and it's kid and group friendly.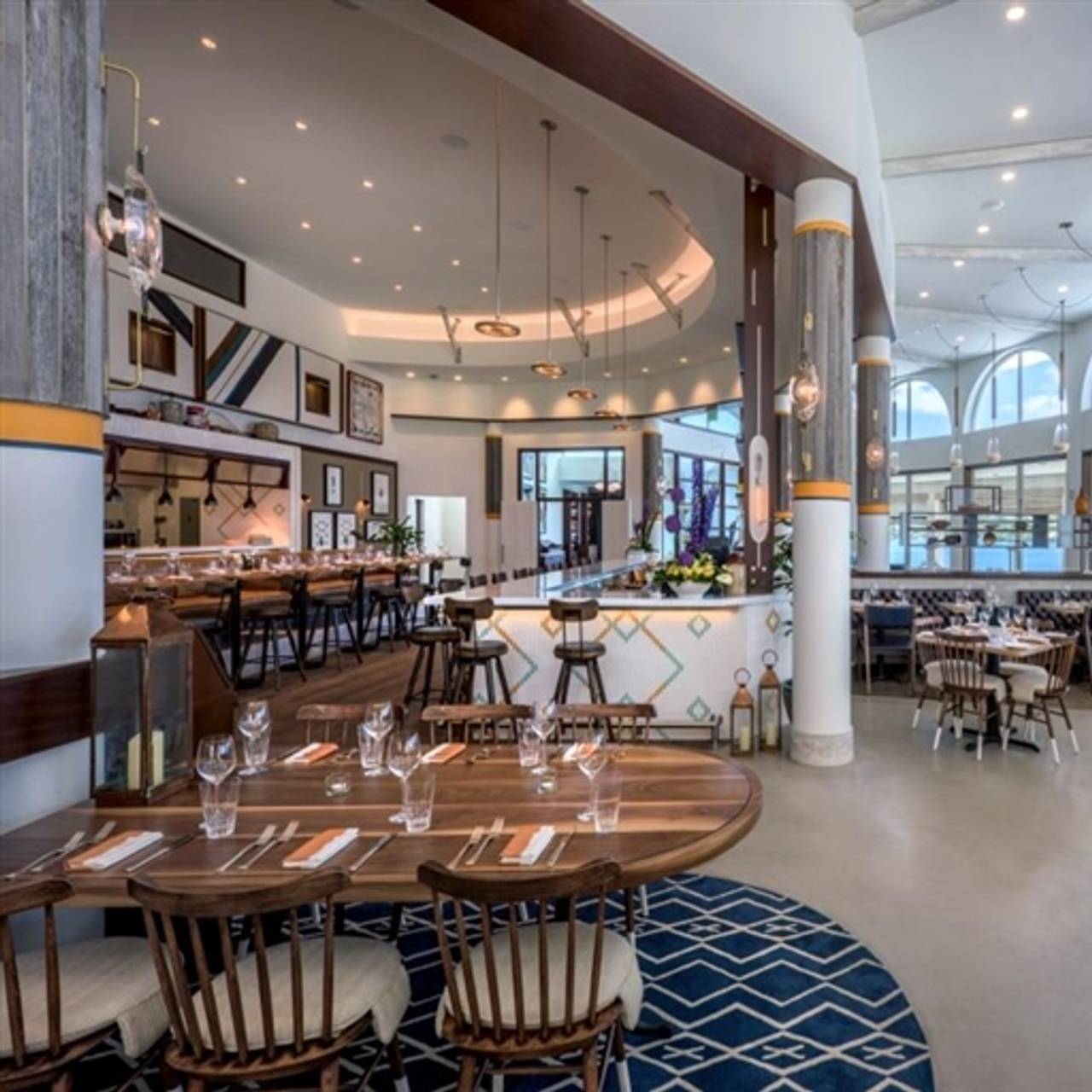 6) The Pink Beach Club – pretty views – the food is very casual and can be so so, but great views.  It's kid friendly.
7) Port of Call in Hamilton – their freshly caught fish dishes are delicious.  This is good if you are in town and want to walk around or grab drinks before or after dinner.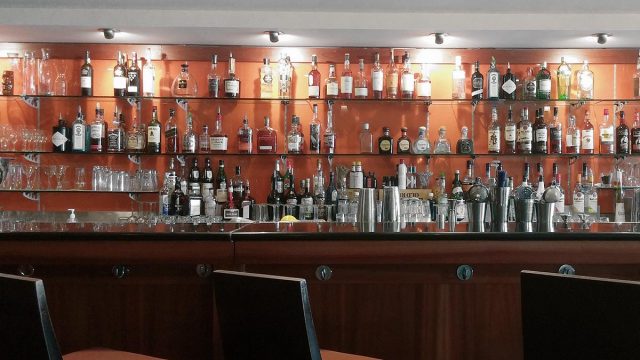 8) Beau Rivage (ask to sit outside on the terrace to look at Hamilton Harbor, bring your sunglasses and watch the sun set, the food is good, too!)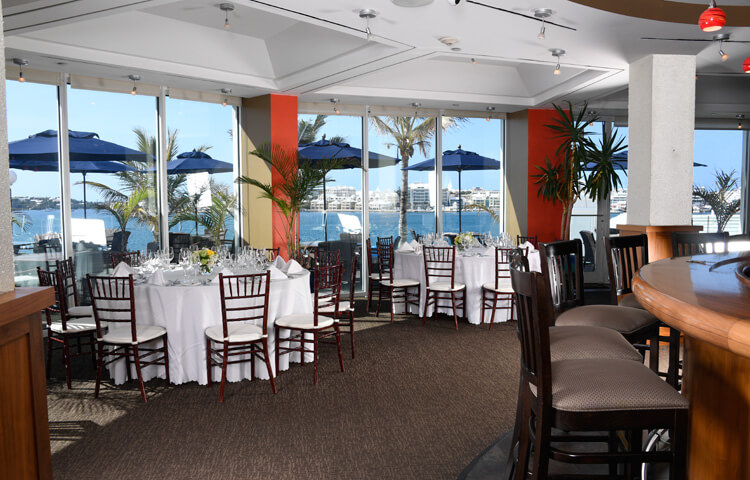 9) The Pearl in Hamilton for sushi – good sushi right in town with water views
10) Tom Moore's (Bermuda's oldest restaurant, built in 1652) – the restaurant has received the AAA diamond award every year since 1992.  It's French-Continental fine dining nestled near a nature preserve near the water's edge.
11) Coral Beach Club (must be a member or sponsored guest – spectacular views)
12) Aqua Terra (nice views, ask to sit near the windows)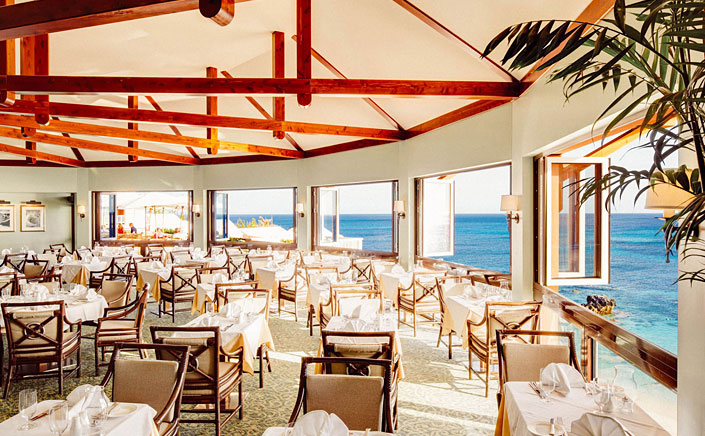 13) Mickey's Bistro (gorgeous setting on the beach, the food doesn't dazzle but a fun setting for families and they are very receptive to kids)
14) Harbourfront – fun with kids, you can feed the fish if you ask to sit down by the water.
I'll continue updating this post as I'll be back again in Bermuda soon and will be trying some recently refurbished restaurants that I'll report back on!  Please post your comments below!